Hey Cazhes,
Hello to you all, my heart is saddened right now with the loss of America's Pop Queen Whitney Houston! Im at lost for words and still in disbelief. I was just in the store the other day, looking through a magazine and saw a wonderful article stating that Whitney just filmed the remake of Sparkle, and that Aaliyah was part of the original cast and because of Aaliyah's untimely death they decided to shelf the project, but 10 years later they decided it was time to give it another chance. Im so glad they did, and allowed Whitney to complete her last movie. Upon going to bed I couldnt sleep, I tossed and turned all night. Whitney Houston was like an aunt to me, you know how you claim celebrities as your family members.. well she reminded me of one of my aunts in real life, which I lossed her 2 years ago at the age of 45. Losing Whitney is just like losing my aunt all over again, very sad. I pray for her daughter, her mom and even for Bobby Brown, its a lost for him as well and the rest of her friends, family, and fans. We lost another Icon, she was a beautiful person inside and out despite her illness. I just want this to be a postive remembrance of Whitney Houston. I love you Whitney you allowed me to grow up loving being a brown girl, which at times I struggled with growing up. May you R.I.P. We just never know when its our time! So to anyone laying eyes on this message, just wanna tell you that you are loved today and all the days to follow, and I appreciate you! Sending cyber hugs and kisses... CocoaDout.. Here are some of my fav Whitney Houston pictures and songs..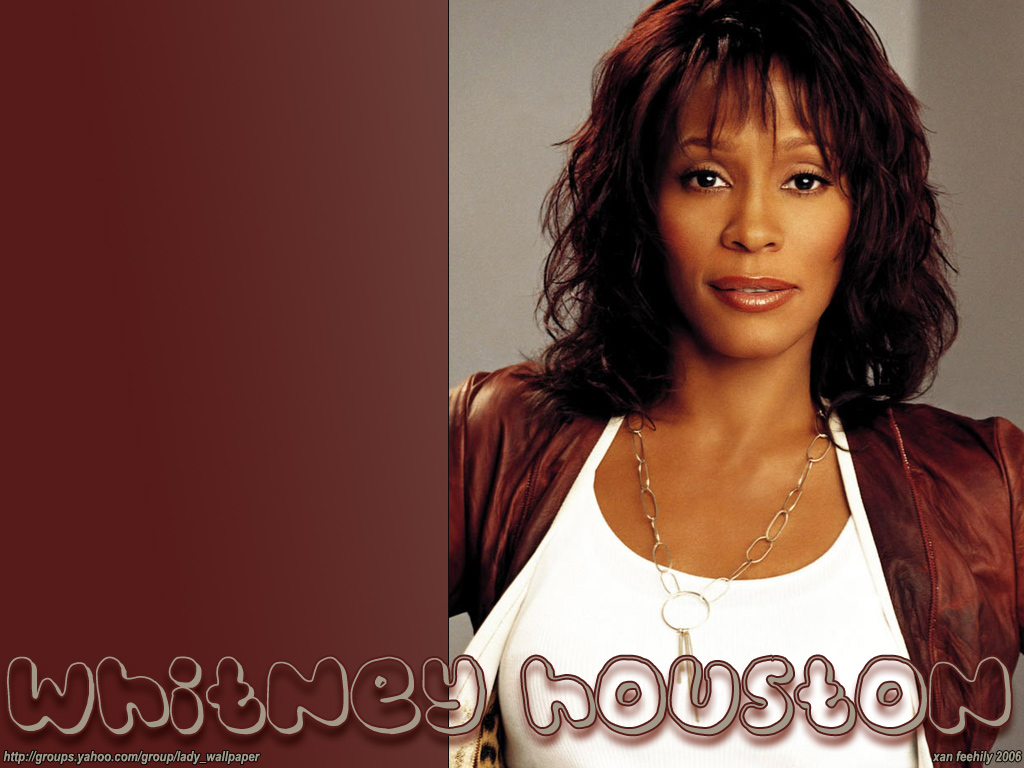 R.I.P. Whitney Houston I will always Love you...
all images used are gathered from google and videos from youtube... I do not own any of these images. Just used to show my love for someone that was a blessing in my life..